Office & Client
Service Space
The building is currently at 100% occupancy. If you would like to be notified when space becomes available, please contact us.
The Ascend Nonprofit Center is a five-story building, centrally located in uptown Charlotte. Our facility features space for conducting meetings with your staff, volunteers or guests and a co-working space, HopeWorks - a hub for emerging and small staff agencies.

In 2003, the Ascend Nonprofit Center sparked a national model for multi-agency space and collaboration.
The Ascend Nonprofit Center is centrally located in uptown Charlotte and encompasses 100,000 square feet of office space, meeting rooms and common areas. Our high-quality, affordable spaces are customizable and offer a welcoming place to provide services to clients and meet with stakeholders. We also offer complimentary parking for clients, volunteers and other guests, with several other paid parking options within one block of the Center. A limited number of parking spaces are allocated for employees working in the Center.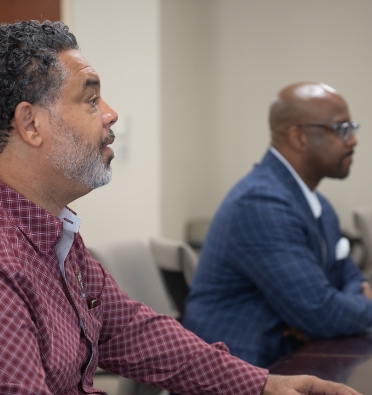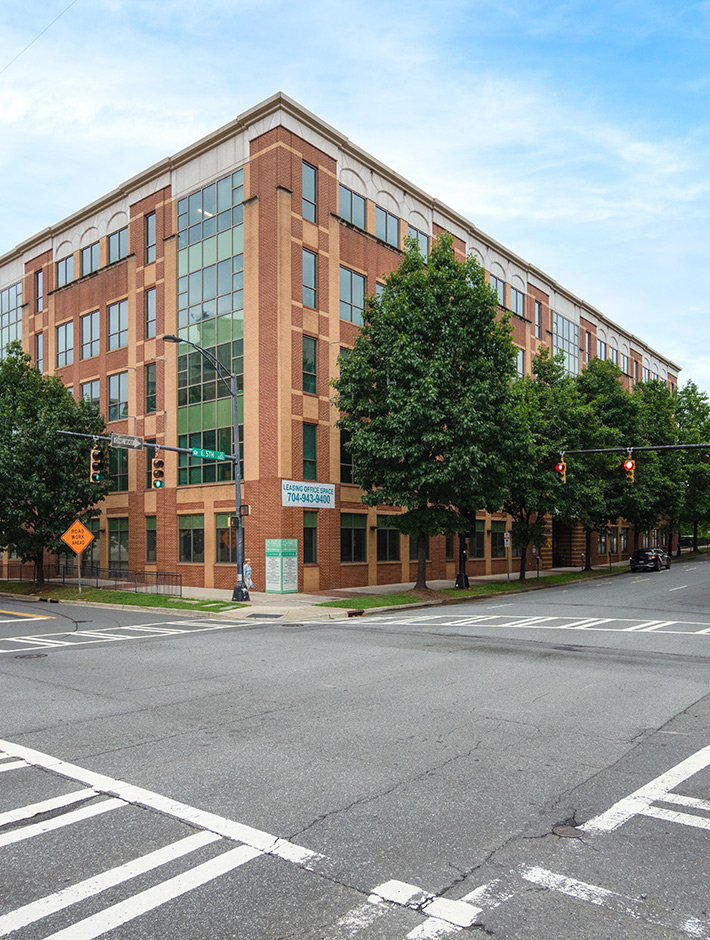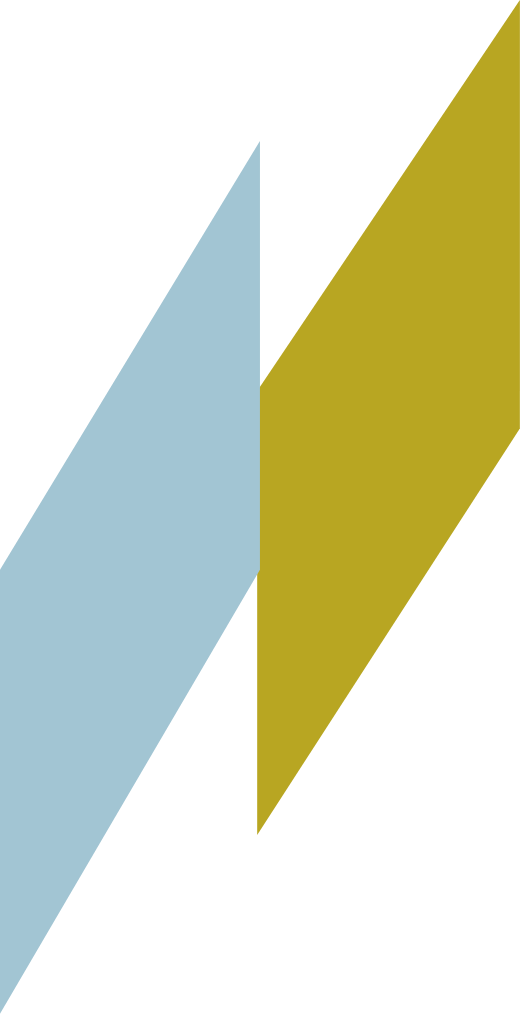 We offer two different types of lease agreements. Partner tenant leases are reserved for nonprofits and include 10-year terms with below-market rent. They also have access to all conference rooms at no cost. Market tenant leases include 3- to 5-year terms with no rent discount and limited access to conference rooms for a small fee.  All tenants receive telephone and internet. Nonprofit tenants are invited to receive full-service finance, HR and IT services through our Shared Services program.
Other benefits in the building include...
Regular Leadership Meetings with Partners
Opportunity to Participate in Shared Services
Peer Collaboration Across Agencies
Close Proximity to Uptown Businesses and Funders
On a Major Bus Line and Two Blocks from Bus Terminal
One Block from Light Rail Station
Close Proximity to Fellow Nonprofit Leaders
Onsite Security During Business Hours
24/7 Badge Entry
Secure Breakrooms on Every Floor
Tech-Enabled Meeting Spaces
Dedicated Board Room for Meetings with Your Board of Directors
Maintenance and Janitorial Services
Complimentary Onsite Parking for Clients and Guests
Endless Collaboration Opportunities!